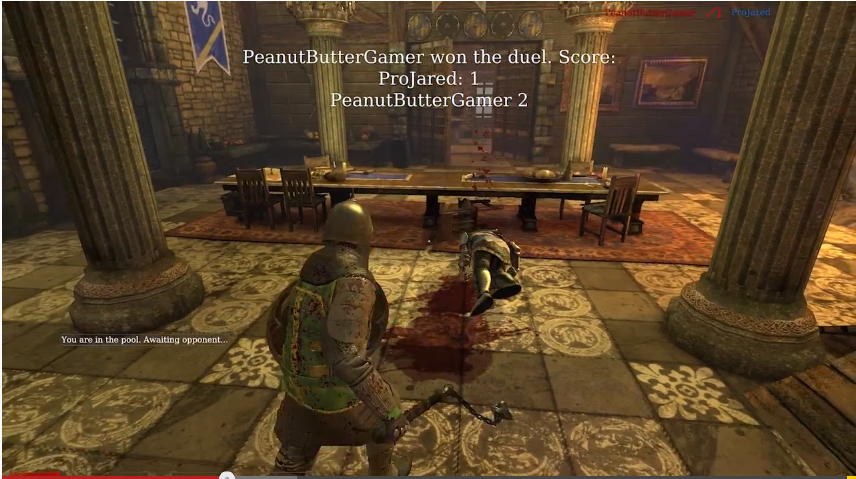 In the most current update of Chivalry, they have introduced duel mode. This mode allows you to fight against each other 1 at a time.
They also record your wins, loses and duel hours.
Restrictions of special weapons include;
Throwing Axes
Throwing Knives
Oil Pots
Although the Smoke Pot & the shields are still allowed. Players go on a wide variety of (11?) maps from
Ad blocker interference detected!
Wikia is a free-to-use site that makes money from advertising. We have a modified experience for viewers using ad blockers

Wikia is not accessible if you've made further modifications. Remove the custom ad blocker rule(s) and the page will load as expected.